$1 Vintage Bag Flips into a Fortune: Thrift Shopping's Unexpected Jackpot
In a recent event, a casual purchase made at an online estate sale led to an astonishing financial return.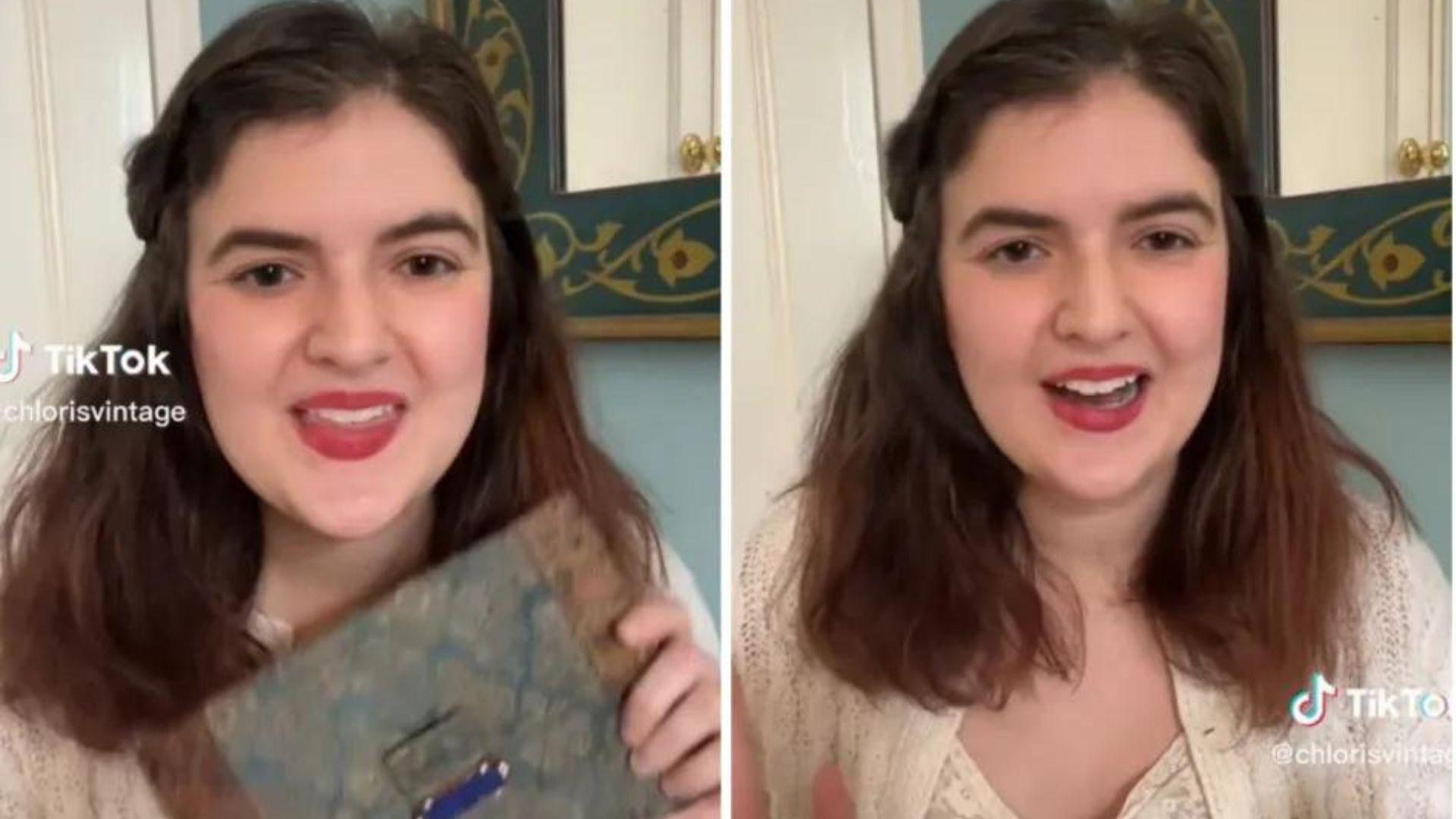 Let's delve into the details of this transaction where a woman turned a minimal investment into a substantial profit.
The Woman Behind the Viral Story
Chandler West, a TikToker recognized as @ciao.chandler, stumbled upon a remarkable find two years ago.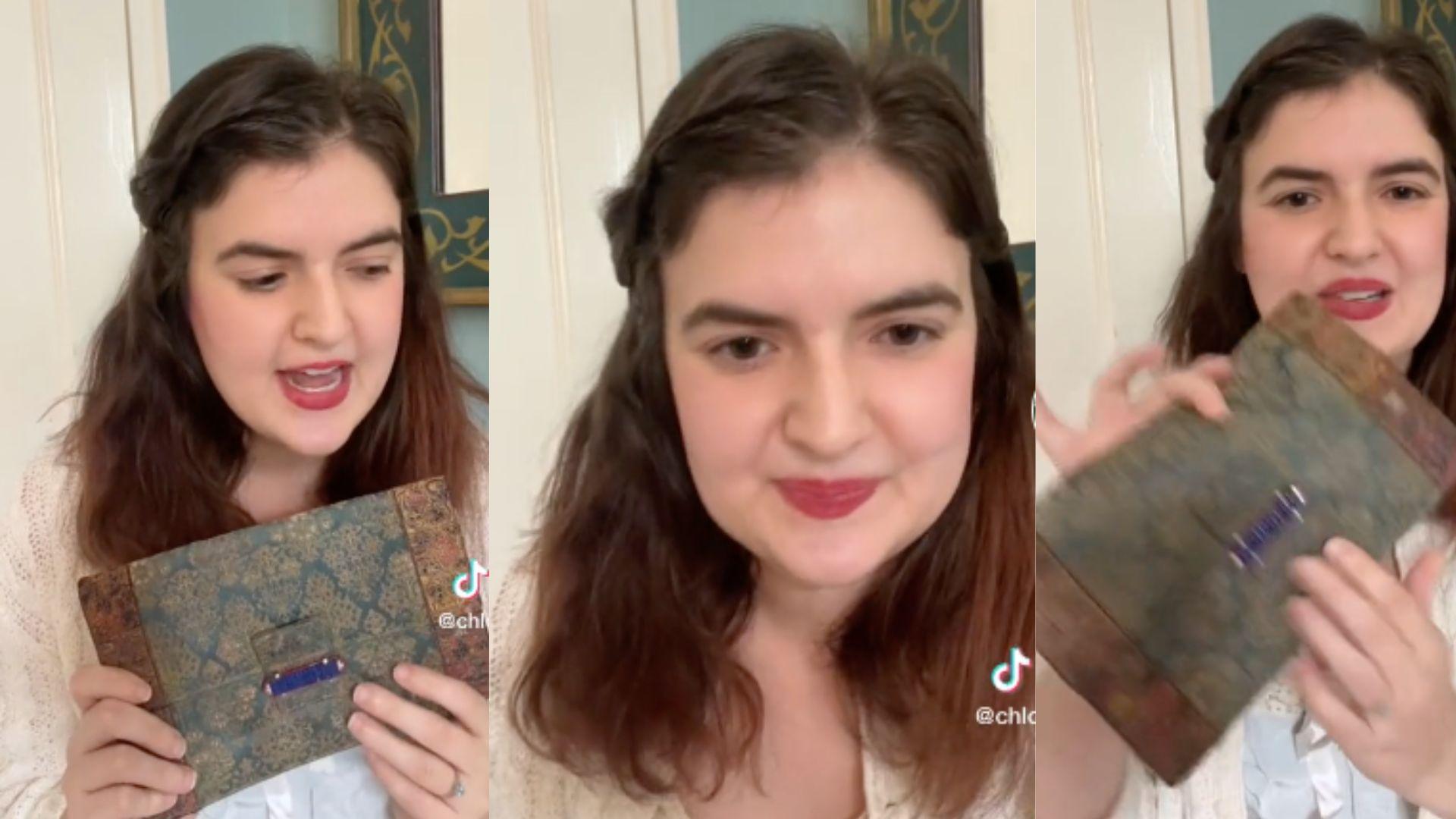 While browsing an online estate sale, she acquired a 1920s Cartier purse for merely $1, unaware of its significant value that would soon astonish her.
Utilizing Social Media for Research
In her quest to learn more about the bag, West took to Facebook to gather information.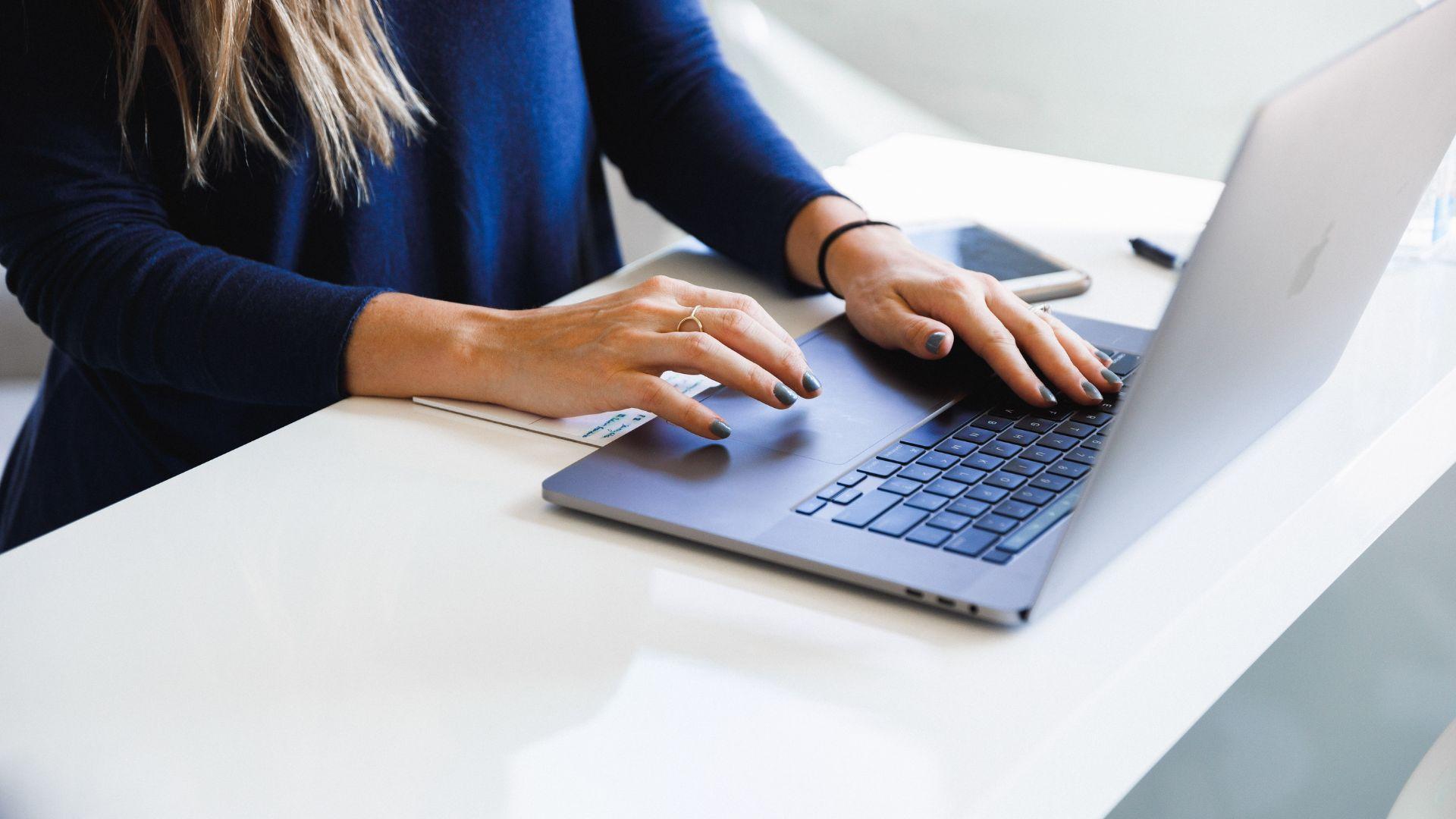 It was during this research that she began to comprehend the potential financial worth of her modest purchase, setting the stage for an unexpected windfall.
A Shocking Opening Bid Shatters Expectations
In a development that left many astonished, the handbag opened with a $2,000 bid in an online auction.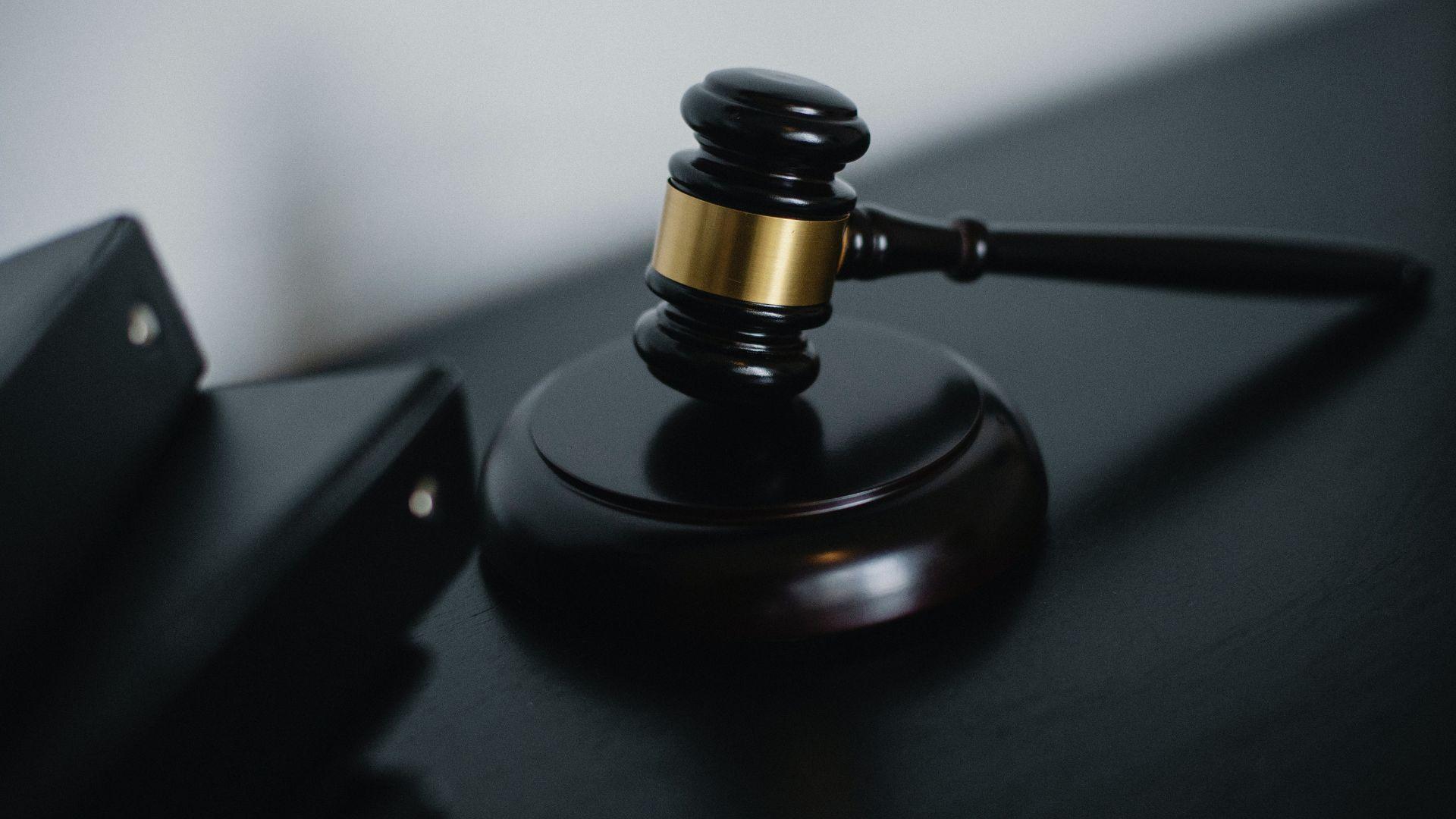 Chandler, amazed by the unfolding events, decided to document her reactions in a live video, where viewers could witness her growing excitement and disbelief.
Chandler's Emotional Roller Coaster Caught Live
As bids escalated, Chandler could not contain her emotions.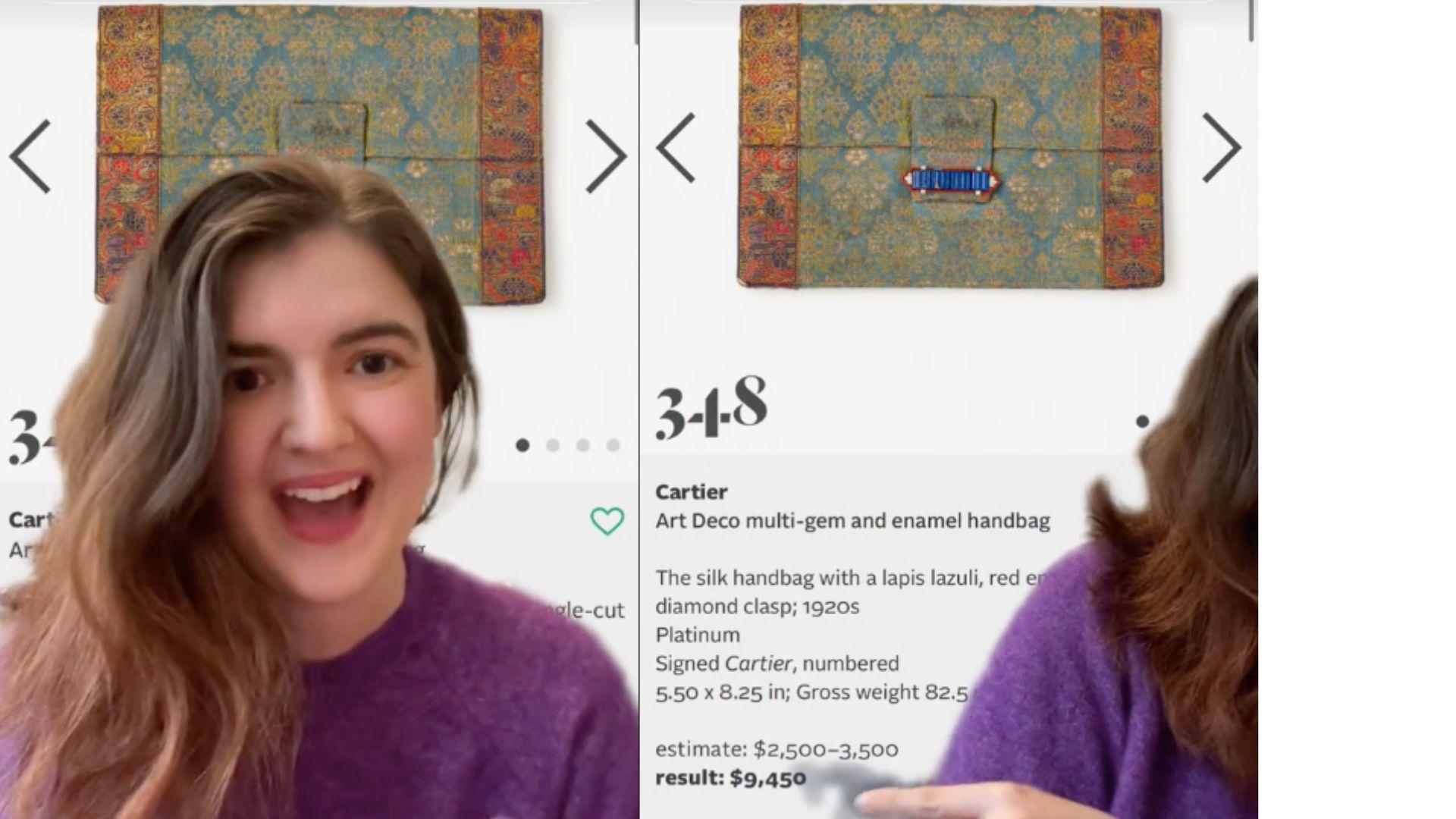 The video captured her fluctuating reactions – from giggles to jaw-dropping astonishment – as she watched the value of her $1 investment multiply exponentially in a short span.
A Profit Beyond Imagination
At first, it was believed the bag fetched $7,500 at auction.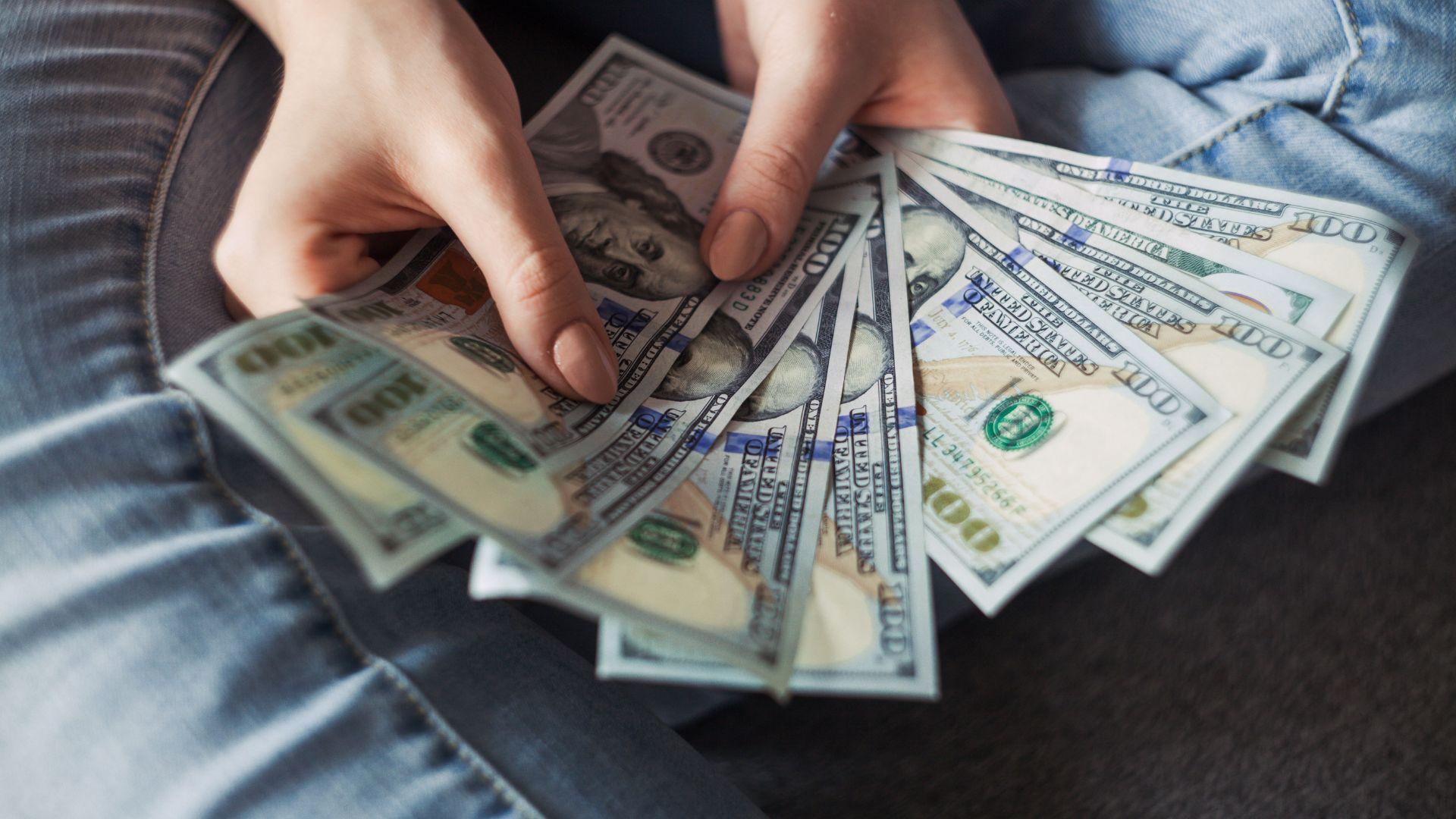 Yet, West later confirmed that with the buyer's premium fee included, the total sum reached an impressive $9,450, bringing an end to her tale of unforeseen fortune.
The Potential in Reselling Items
Venturing into the world of online auctions and estate sales can potentially be quite lucrative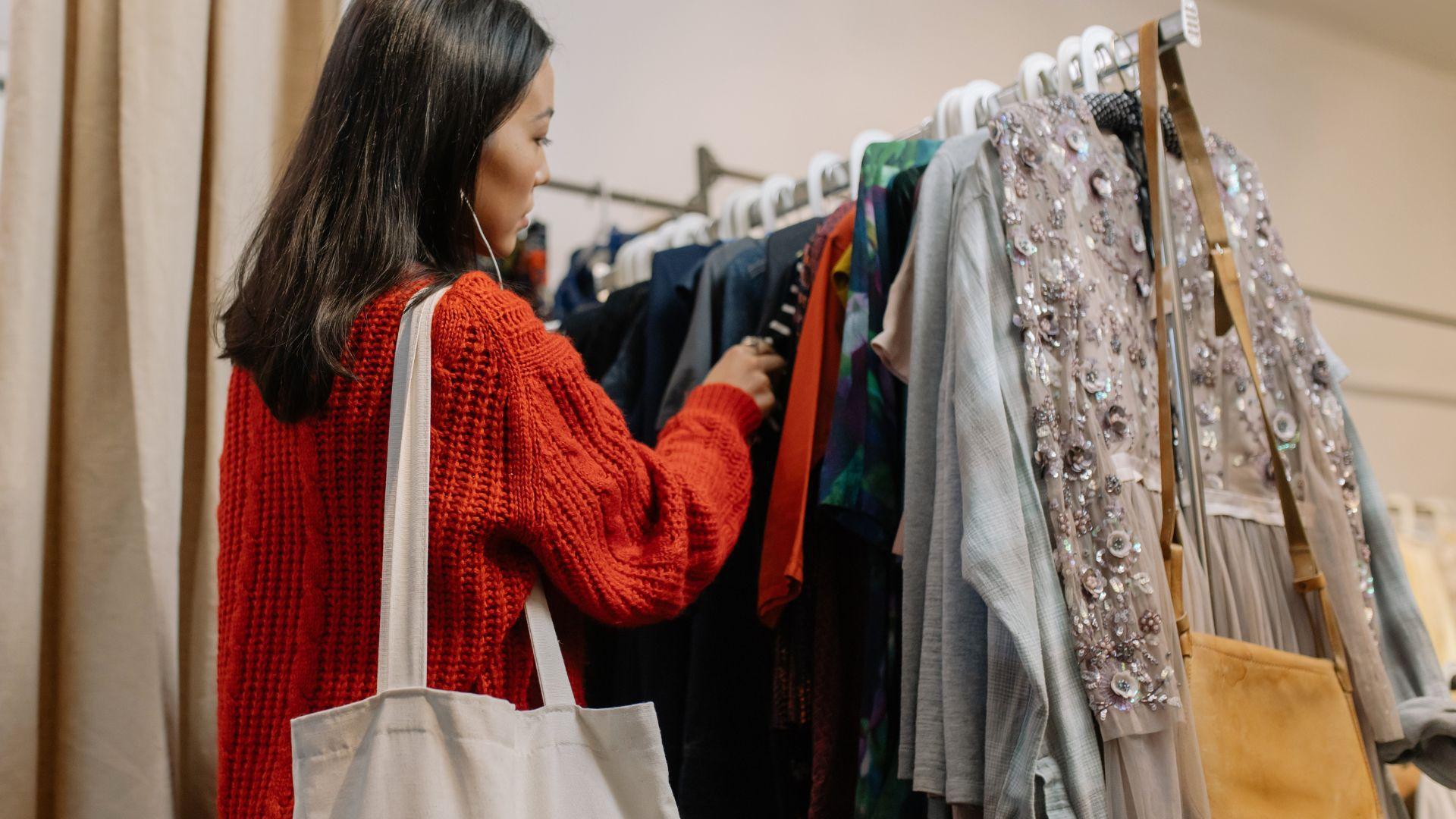 Experts advise keeping an eye out for valuable items like art prints, paintings, kitchenware, books, jewelry, and unique conversation pieces that might fetch a handsome price.
Expert Tips to Boost Success
According to eCommerce Mom, enhancing the likelihood of finding a valuable item starts with certain tactics. It's advised to meticulously examine item photos prior to the sale and to arrive early at the sale location.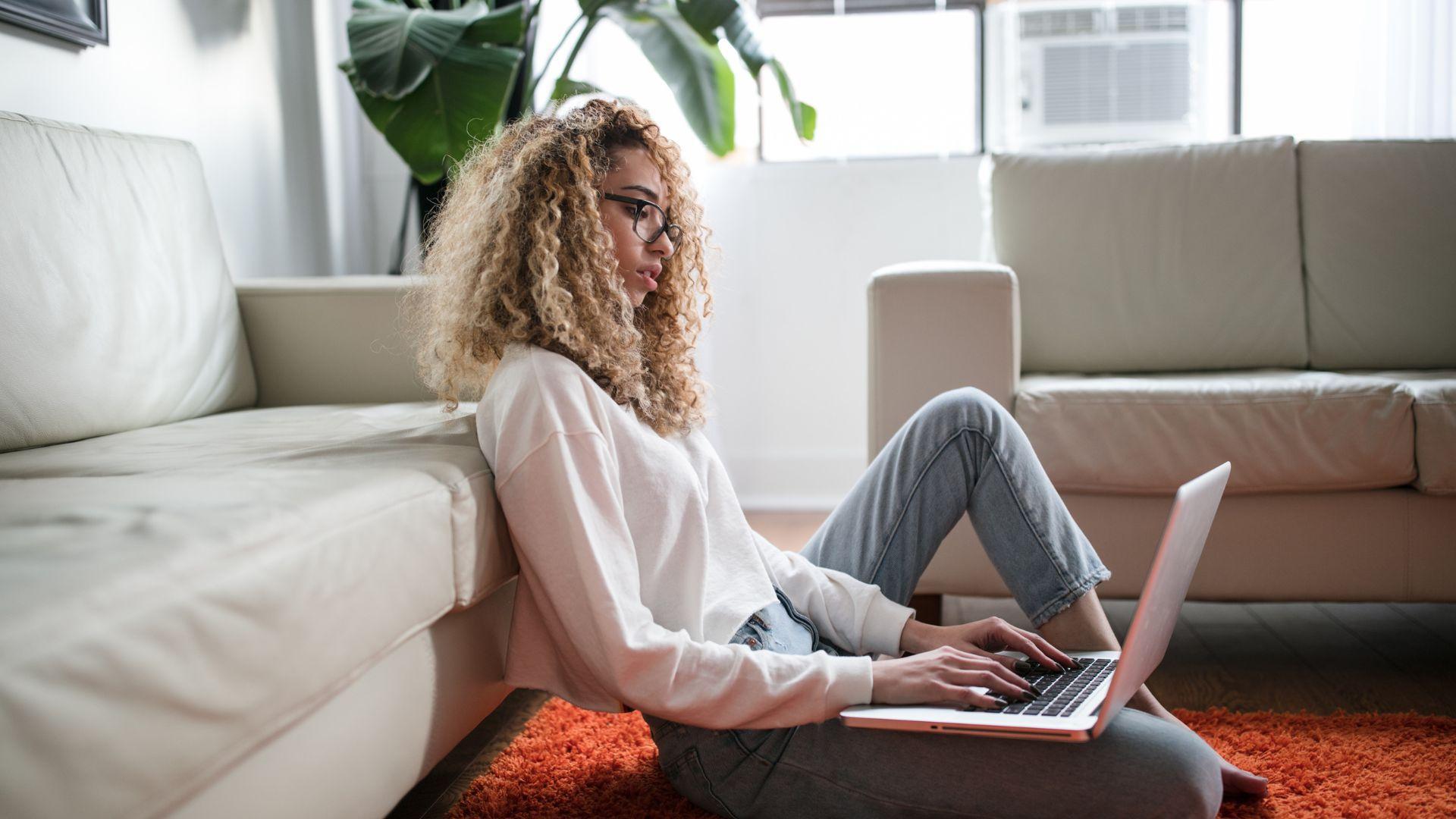 Additionally, making a final visit to the site just before it closes can help uncover treasures that might have been previously missed.
Environmental Benefits of Reselling
Beyond the financial gains, purchasing second-hand items serves a larger cause by reducing resource consumption.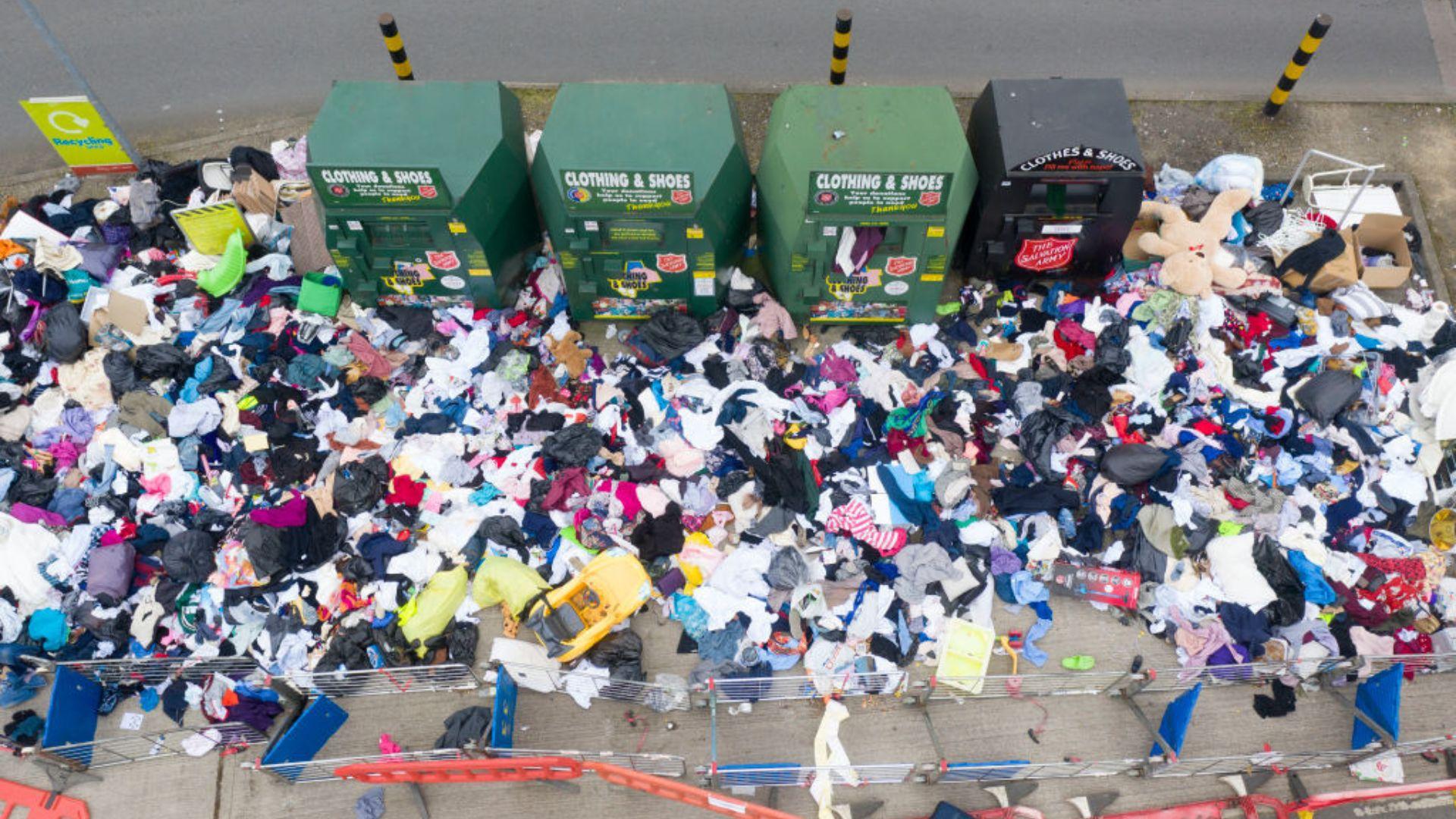 The practice lessens the strain on natural resources and energy needed to produce new items, making it an eco-friendly choice that comes with the potential bonus of discovering a valuable piece.
Community Reactions on TikTok
Chandler's TikTok narration of her journey drew significant attention.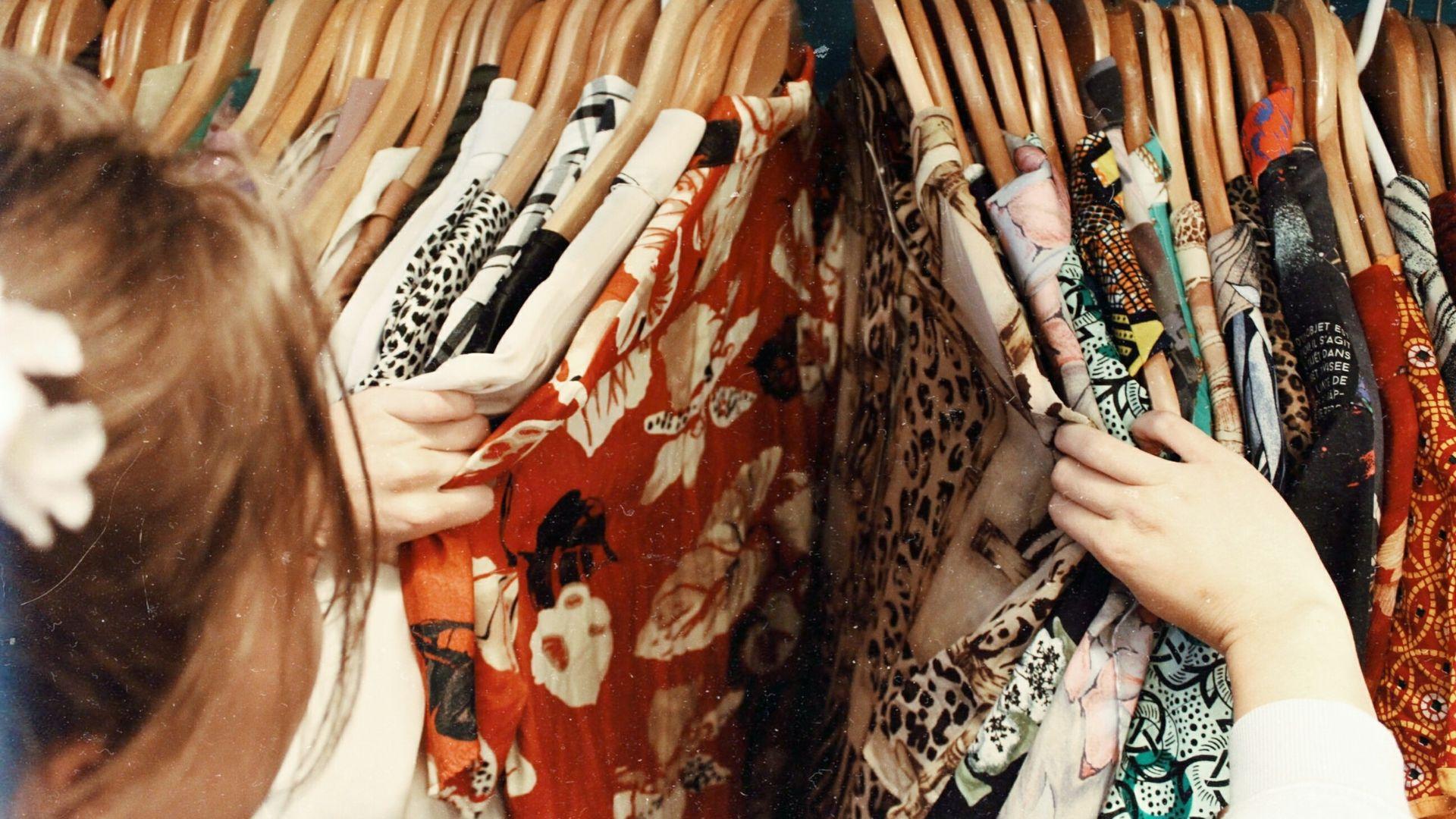 The video elicited a flurry of excited reactions, with viewers expressing admiration and a rekindled enthusiasm for thrift shopping, inspired by Chandler's serendipitous discovery.
Followers Seek Guidance
After viewing the video, a number of viewers were keen on emulating Chandler's triumph. They eagerly inquired about the best platforms to gather information and assess the value of vintage items.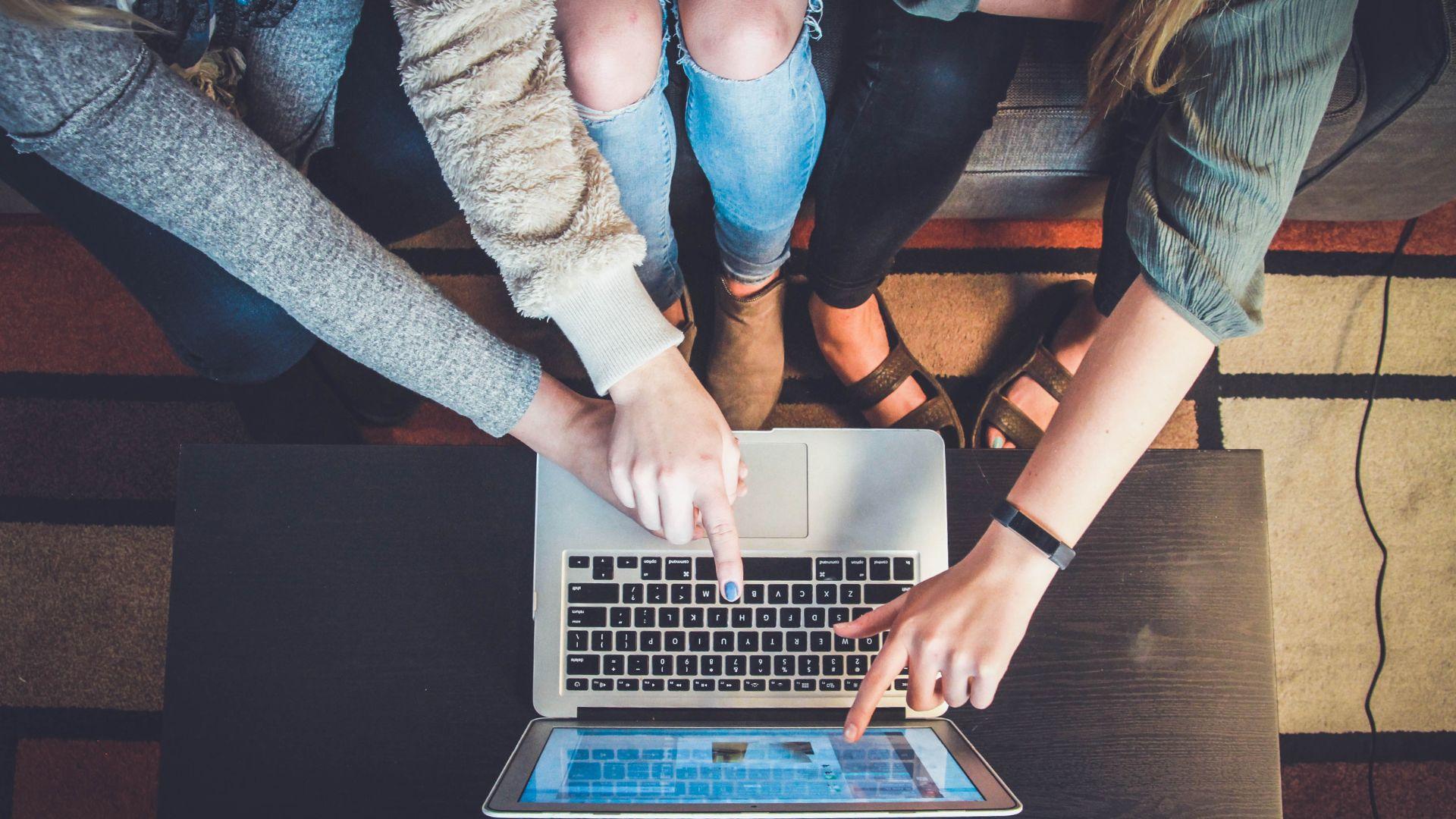 In response, Chandler recommended a specific Facebook page specializing in the identification and dating of antique and vintage clothing.
Inspiring Future Thrift Shoppers with Chandler's Story
Chandler's narrative serves as a beacon of hope and a testament to the potential treasures waiting to be discovered in thrift shops.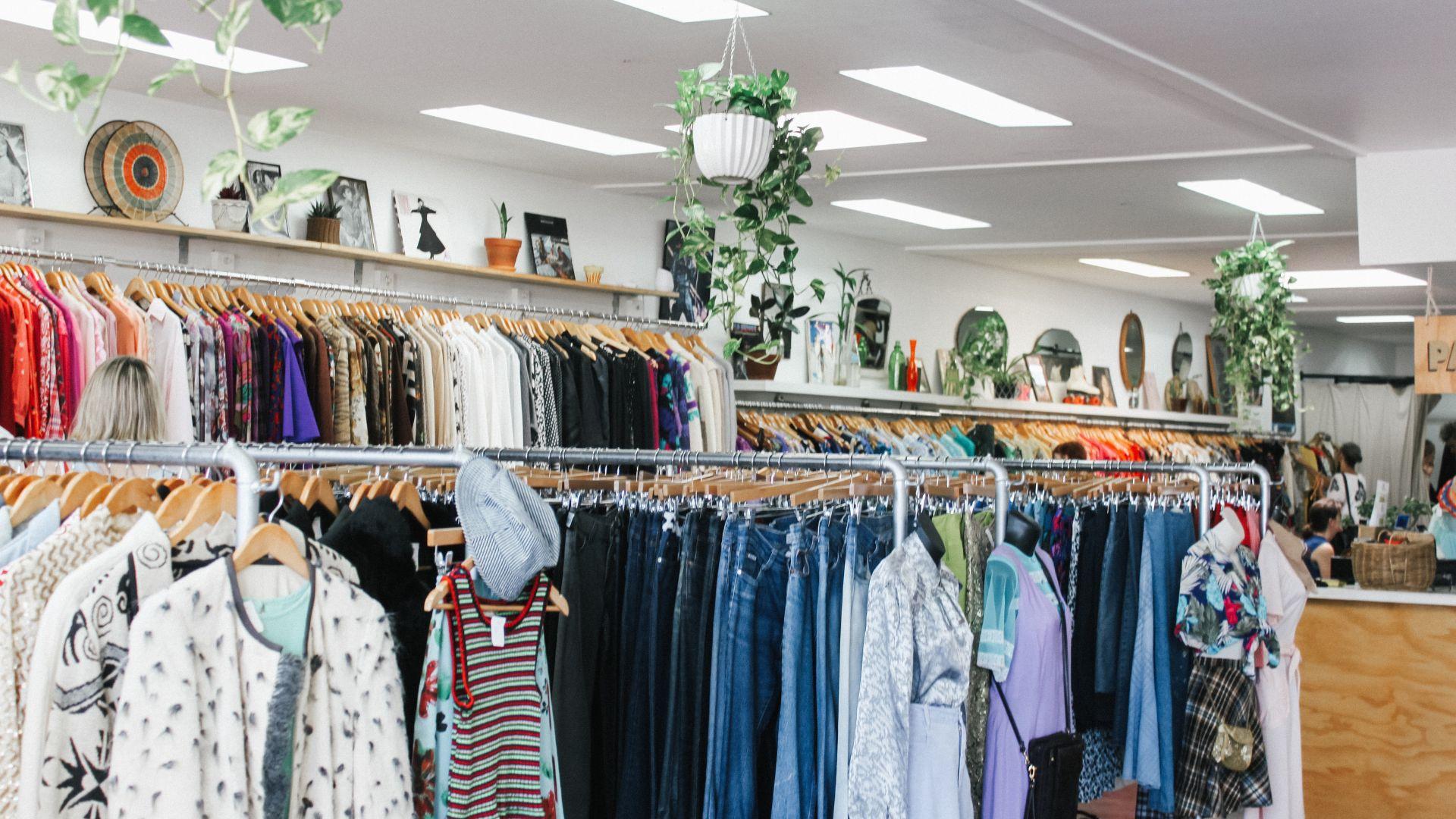 Her experience is likely to encourage many to embark on their own journeys of thrift shopping, nurturing a hobby that is both financially rewarding and environmentally responsible.